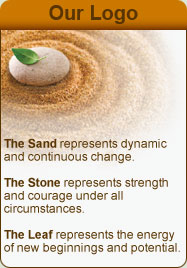 Managing Dynamic's

web site was developed and powered by Vortices Design, LLC., a premier Idaho internet and software development company located in Boise, Idaho.

Our service offerings include web site design, graphic design, logo and corporate image design, internet and software development, offline and e-marketing and web hosting.

In business continuously for over 15 years, Vortices Design brings a wealth of expertise to serve our client's needs.

For more information about the development of this site visit Vortices Design

Call us toll free at 800.952.4182 or by email at info@vorticesdesign.com for information on how we can also assist your company with your internet and graphic design needs.






Development Tools:



Macromedia HomeSite
Adobe Illustrator
Adobe Photoshop

Programming Languages:



HTML and DHTML
JavaScript
VB Script
Active Server Pages

Photography of Janaki Severy by:



Tel: 1-206-985-9978
www.pape-sheldon.com

Ingrid brings such warmth and engagement to your session that you really begin to fall in love with yourself. She invites the sparkle and honest expression of who you are by talking to you throughout the shoot. You leave "just knowing" that she captured a part of you that you have always longed to share.



Janaki Severy