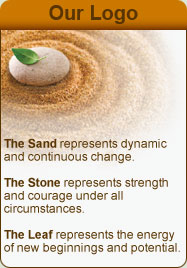 In today's world we understand the value of partners, impeccable services and aligned talent. Managing Dynamics has been honored to have such relationships.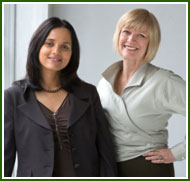 SHOONYA SYNERGIES, LLC - Consulting partner with Managing Dynamics LLC
Management Consulting
Business and Technology Project Management
Business Analysis, Strategic Planning
Training and Media Services
Coaching and Facilitation Services in partnership with Managing Dynamics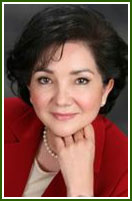 MERCEDES ACCOUNTING - Keeps Managing Dynamics financially fit!

We specialize in business advisory to Small Business clients and individuals. We are a resourceful provider of financial, professional business services, and taxes in the Seattle Greater Eastside area for English and Spanish speakers.